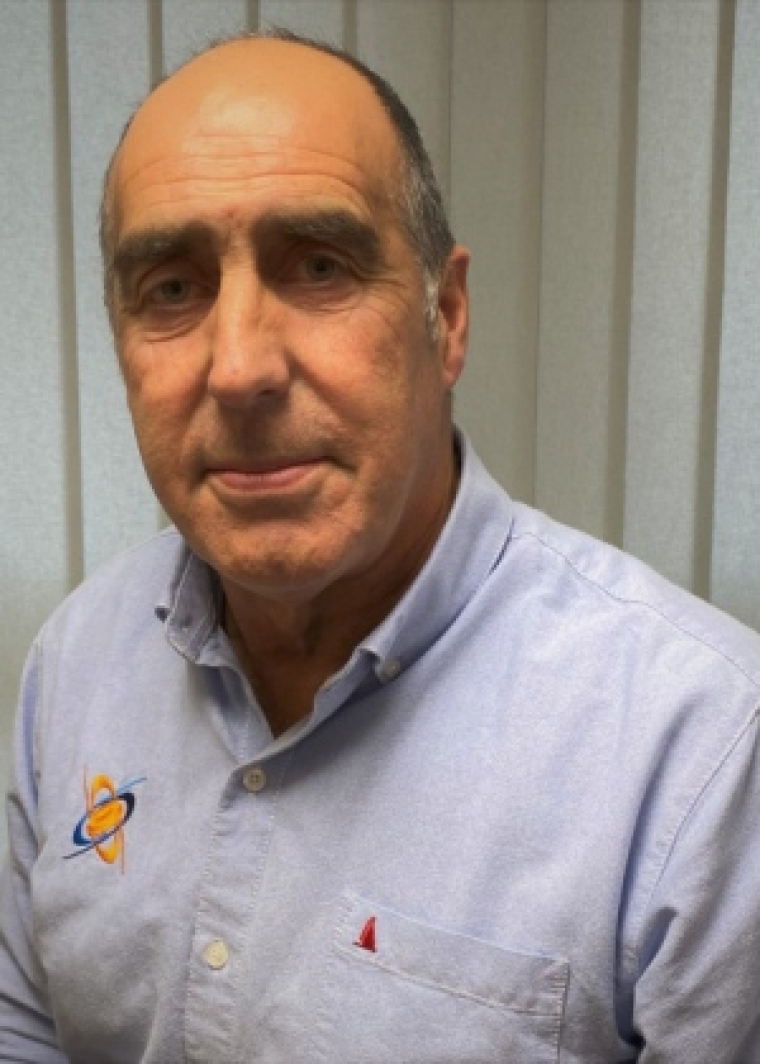 Article
Miles Machin is the New CPSA Deputy Chairman of the Board
The CPSA Board of Directors extend their congratulations to Miles Machin in his new role as Deputy Chairman of the Board of Directors. Miles will continue to serve as the West Midlands Region Director, and also serves as the Chairman of the Cheshire CPSA.
Miles is well known in our sport for his support of grassroots clay-shooting initiatives, including the 2019 CPSA Development Initiative of the Year winner, the Ladies Clay Shooting League. His involvement in the Cheshire CPSA has led to multiple awards for the county, including three times CPSA County Committee of the Year. He is often seen participating in many CPSA Championships throughout the year, and is a CPSA-qualified Instructor.
The Board of Directors and staff of the CPSA look forward to continuing to work with Miles to build and enhance the future of our sport.