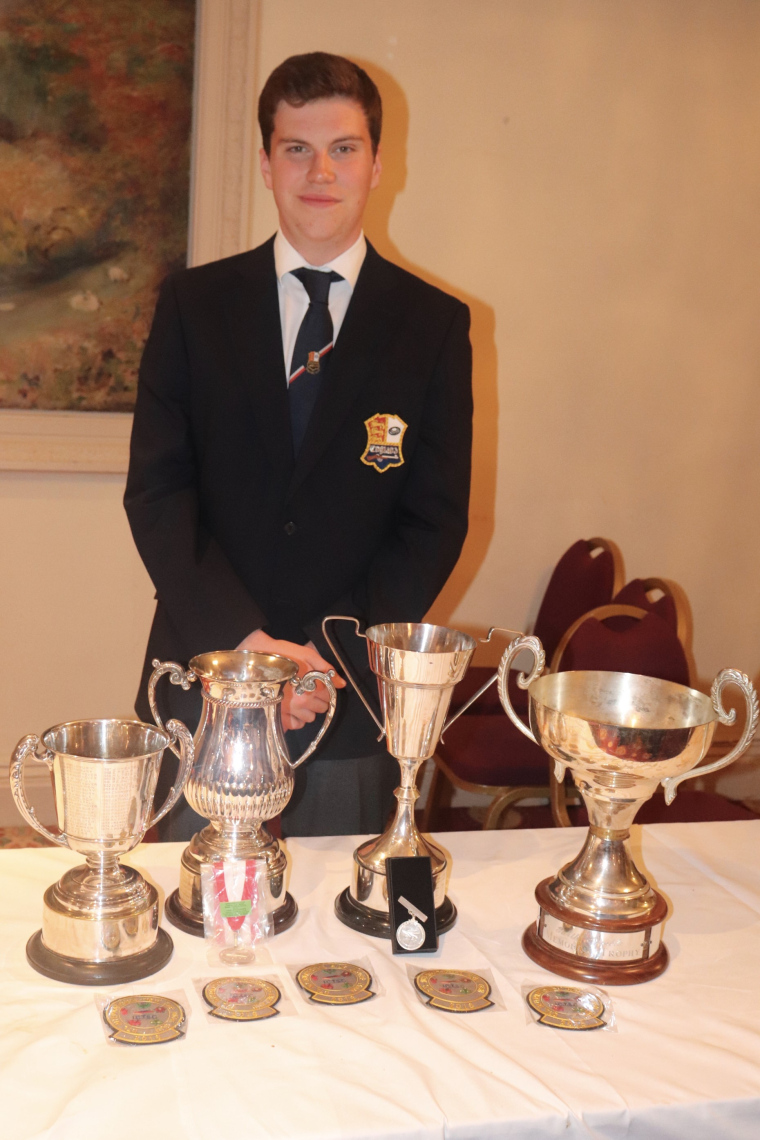 Article
Success in Wales for DTL Team
The 84th DTL Home International was held at Mid Wales, along with the British Open and the European Championships, where England competed in all three competitions. The team was Captained by the great Paul Chaplow and we are pleased to report that New Cap and Junior Jack Ruane, took Overall Home International High Gun, after a tense six way shoot off.
Alex Harris took the Junior British Open title and Emma Holden took Runner up ladies.
In th European Championships Leanne Powell took individual ladies silver and Juniors Connor Harris took individual gold and brother Alex Harris took silver.
Please see Team results below and full report to follow in PULL magazine.
Home Internationals
Open – Winners
Ladies – 3rd
Juniors –Runners Up
Veterans – 3rd
Super Veterans – Winners
British Open
Open – Runners Up
Ladies – Runners Up
Juniors – Winners
Veterans – Winners
Super Veterans – 3rd
European
Open – 3rd
Ladies – 3rd
Juniors –Runners up
Veterans – Runners up
Super Veterans – Winners