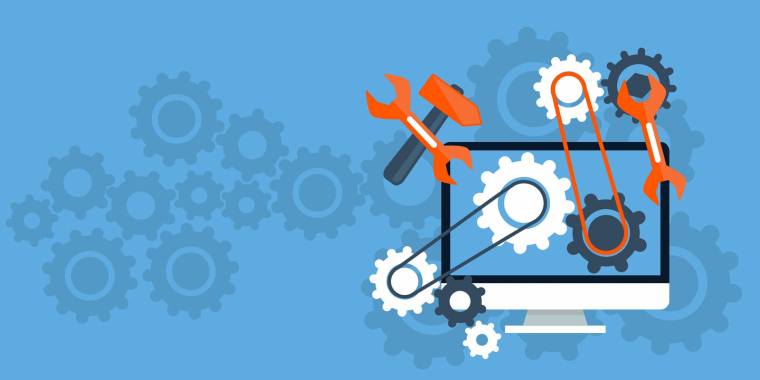 Article
Website Maintenance
Our new CPSA website launched yesterday afternoon and we are aware of a few technical issues and problems that many of our users are facing. These issues particularly relate to Scores and Averages and we are aware that some of this data is not yet showing correctly.
We are currently undergoing maintenance work and are trying to resolve these issues as quickly as possible.
We apologise for any inconvenience that this has caused.