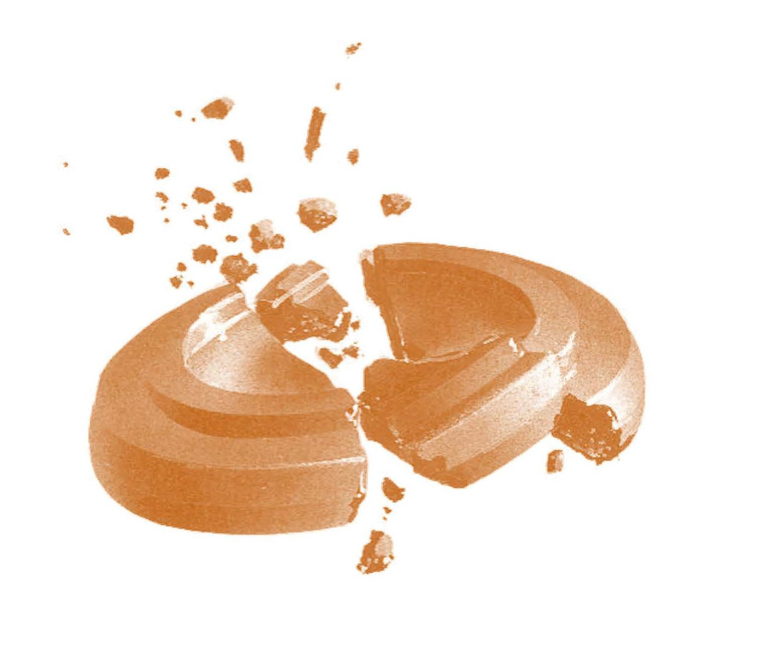 Article
Essential maintenance work at CPSA HQ today
Please note that due to essential maintenance work at CPSA HQ this afternoon between 1500 hours and 1700 hours (Thursday 13th April 2017) we will be without power for up to an hour.
During this time we may be unable to answer phone calls or respond to emails.
Please accept our apologies for any inconvenience caused.
Updated at 14:26 on the 13/04/2017