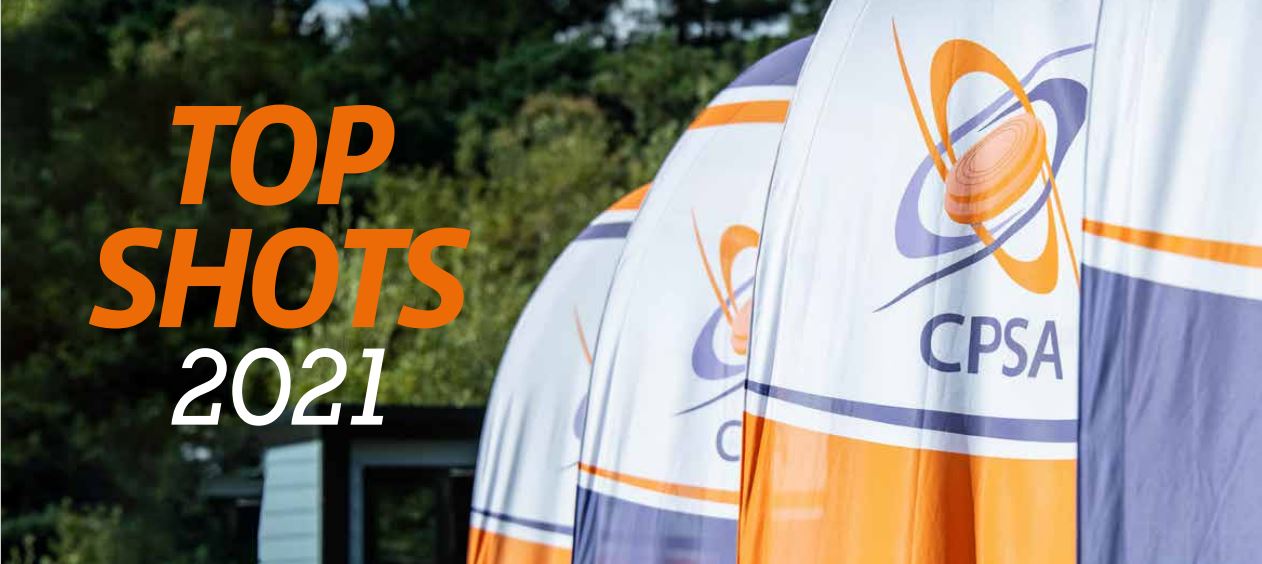 We are excited to share the top twenty results for 2021 reflecting some outstanding shooting over the last year.
Congratulations to all those who made the lists!
Click Here to view the results
These statistics are based (from 1st of November 2020 to 31st October 2021) on averages from a minimum of 1000 registered targets (that count towards your classifications) at a minimum of three registered grounds in the domestic disciplines of DTL, ESK, ESP, ABT & STR.
Other disciplines (except Helice) are calculated from a minimum of 500 targets (that count towards your classification) at a minimum of three different grounds. Helice was based on a minimum of 10 targets at a minimum of one ground. CPSA Domestic categories are based on the member's shooting category on 30th November 2021. ISSF Discipline (OTR, OSK) categories are based on age at 1 January 2021. FITASC Disciplines are based on the age reached within 2021.