Article
CPSA Awards Tickets Now Available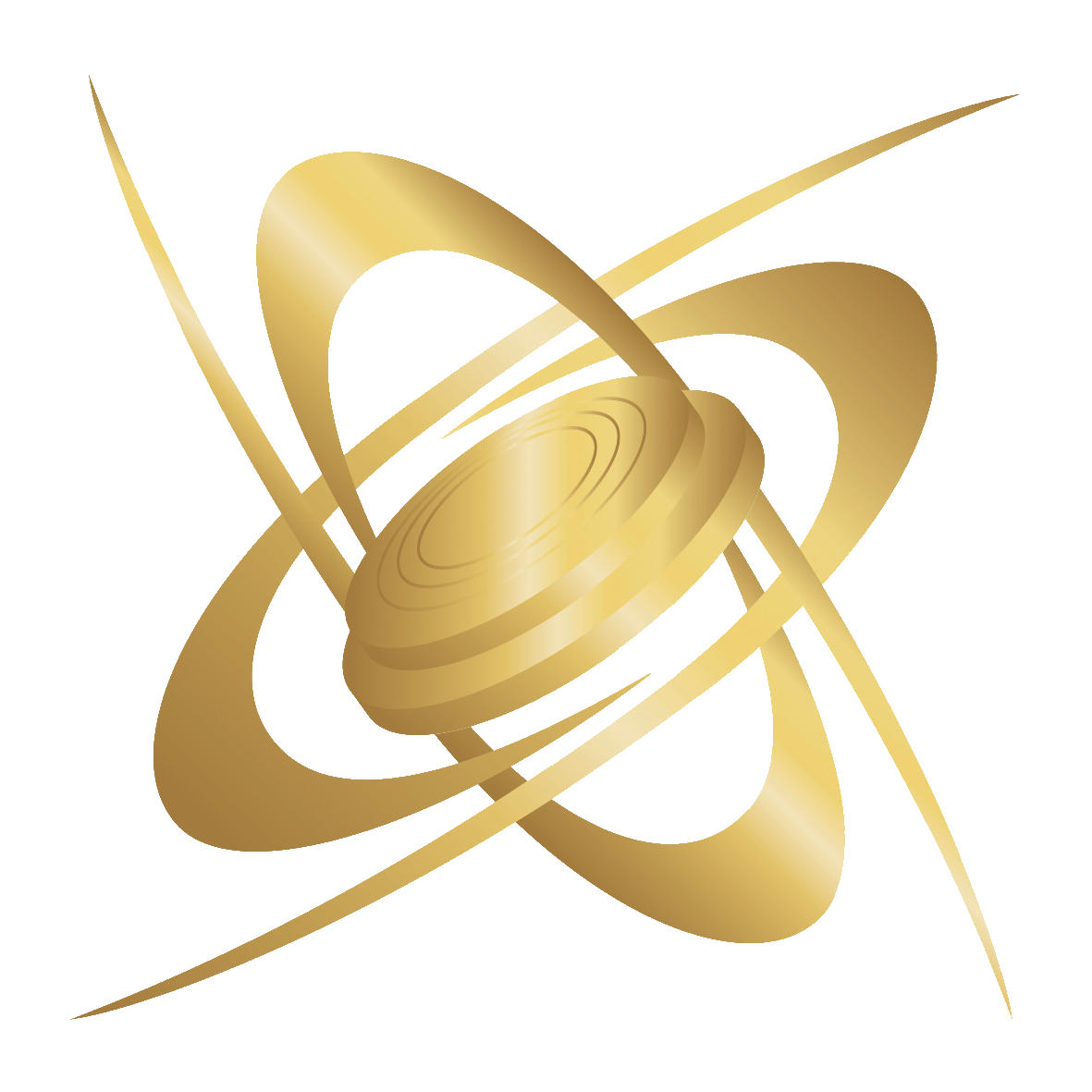 We are pleased to announce that ticket reservations for the annual CPSA Awards 2022 are now live!
Please complete the form by clicking the following link to be added to the reservation list.
We have a limited number of tickets available to purchase. These will be allocated on a first come, first served basis and the link to reserve will close on the 4th February.
https://www.cpsa.co.uk/.../annual-awards-dinner-reservation
If you've yet to cast your all-important vote, here's a reminder of the finalists in their perspective categories.
https://www.cpsa.co.uk/AAV2022
We look forward to seeing you on the night!