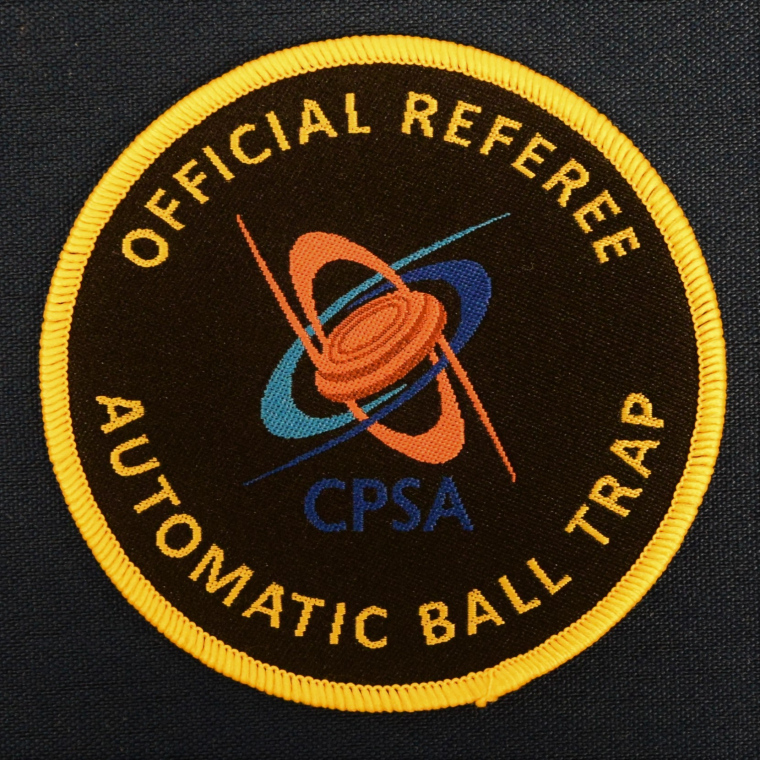 Article
CPSA ABT Referee Course coming up on 17 April
We have a rare opportunity to attend a CPSA ABT Referee Course coming up on 17 April at Dartford Clay Shooting Club!

If this is the one CPSA Referee Course that you have yet to qualify in, then this is your chance.

This one-day course will equip you with the general and discipline specific rules to enable you to referee regularly at ABT Registered Shoots or at CPSA Championships. It is also an excellent course for the competitor who doesn't necessarily want to referee, but does want to ensure that they know the rules when they compete.

More information can be found at cpsa.co.uk/courses, along with instructions on how to book, or just call us at 01483 485 400.