Article
CPSA Photo Competition Winners Announced
We are pleased to announce the winners of the CPSA Photo Competition!
There were two categories, and individuals could enter and win in both:
Best Family Clay Shooting Photo - Photos of family members enjoying our sport together. Remember, 'family' doesn't just mean mum, dad, and the kids - adult families and distant relatives are brought together by clay shooting too!
Best Dressed Clay Shooter - A great aspect of clay shooting is that you can dress smart whilst participating, and we know that many of our members make a great impression whilst breaking clays. We were looking for photos of people looking sharp whilst enjoying our sport!
Full rules, Ts&Cs are here.
Congratulations to the winners as follows:
Best Dressed Clay Shooter
1st Hilary Hankin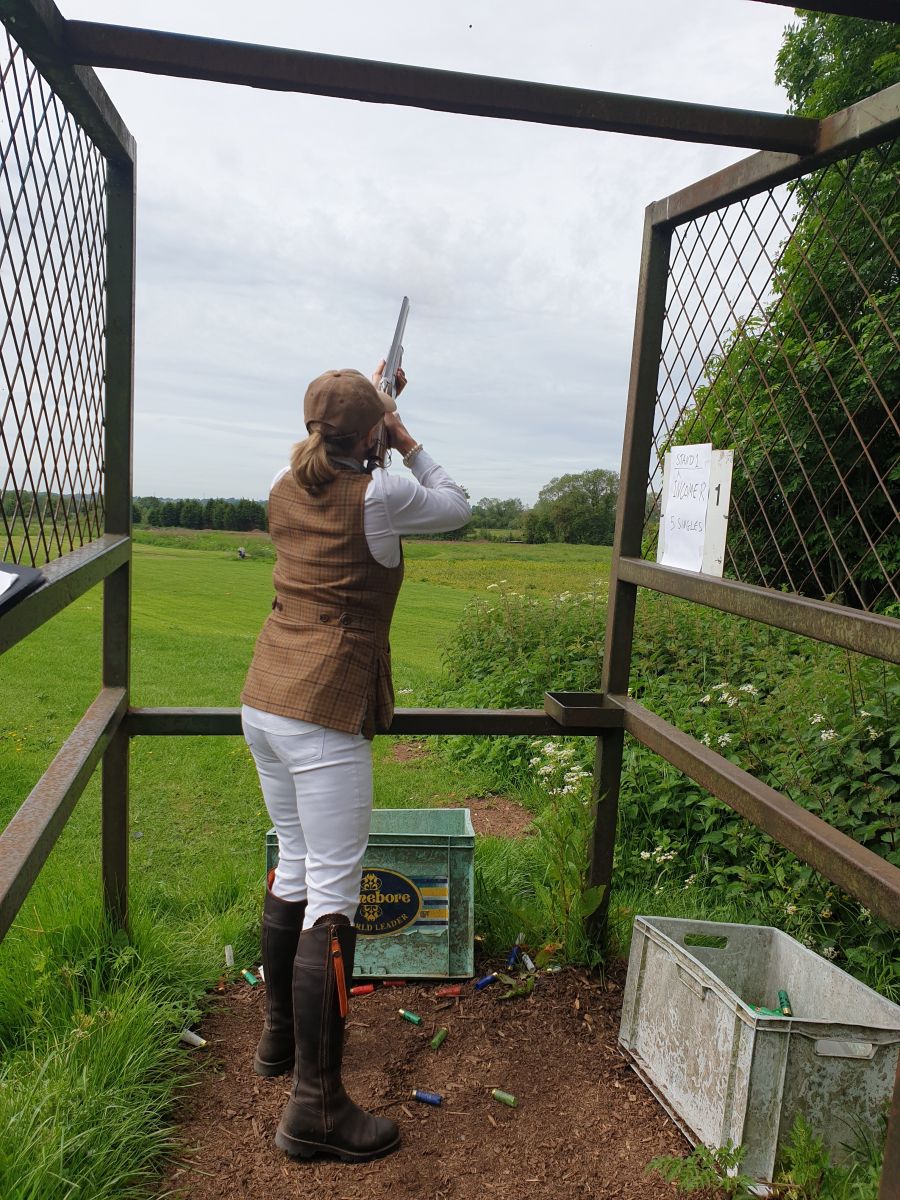 2nd Dean Quince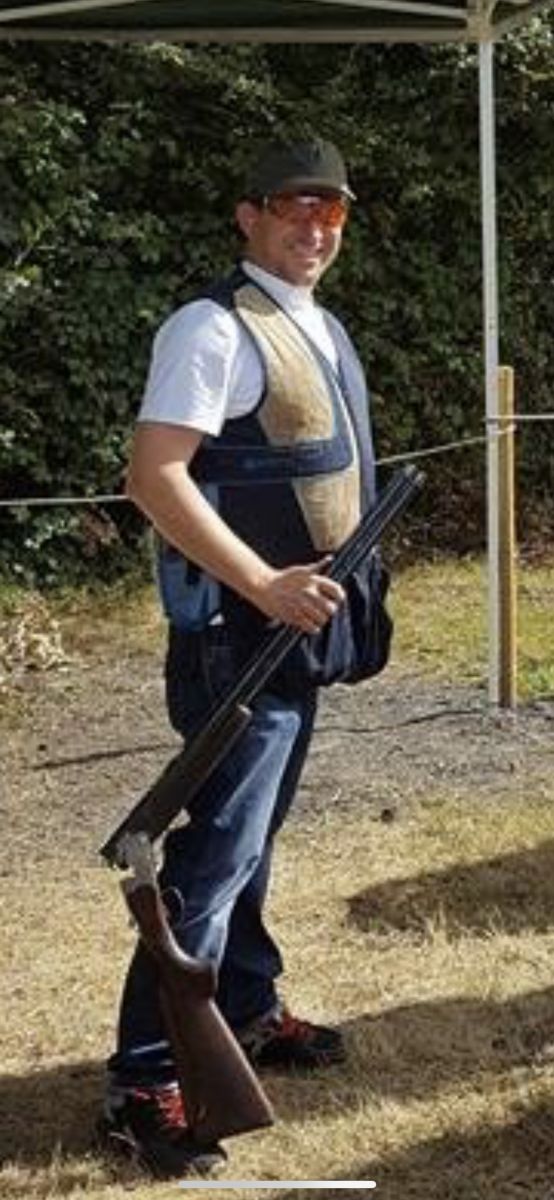 3rd John Jones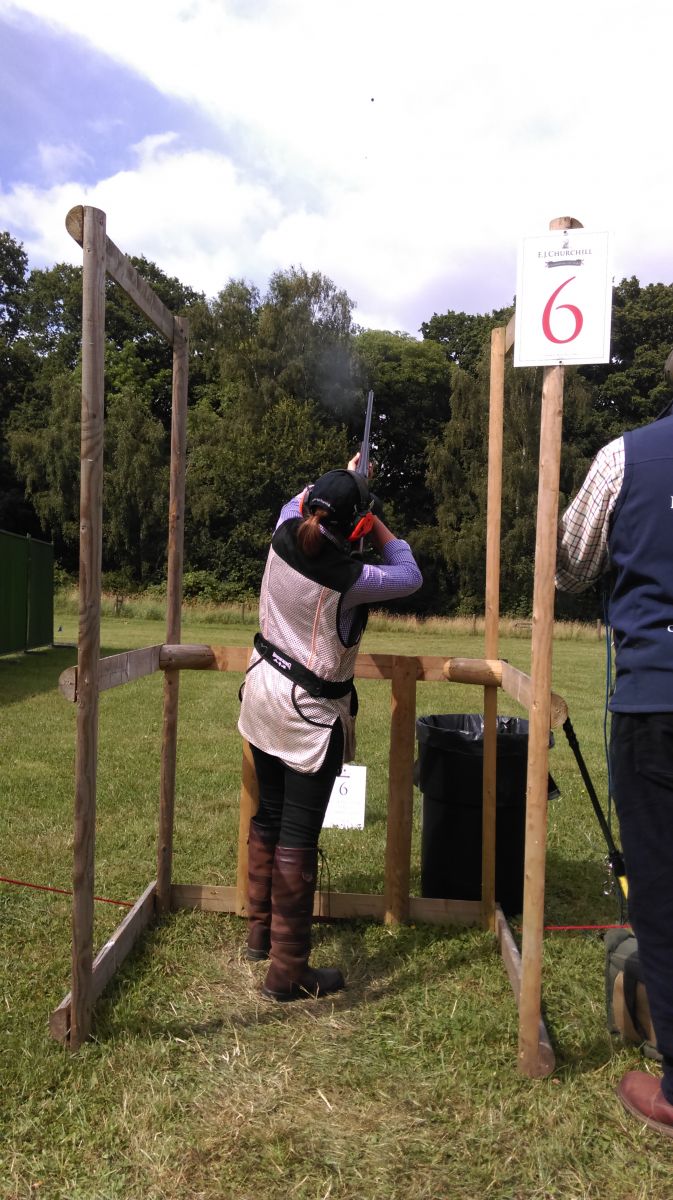 Best Family Clay Shooting Photo
1st Fern Lancaster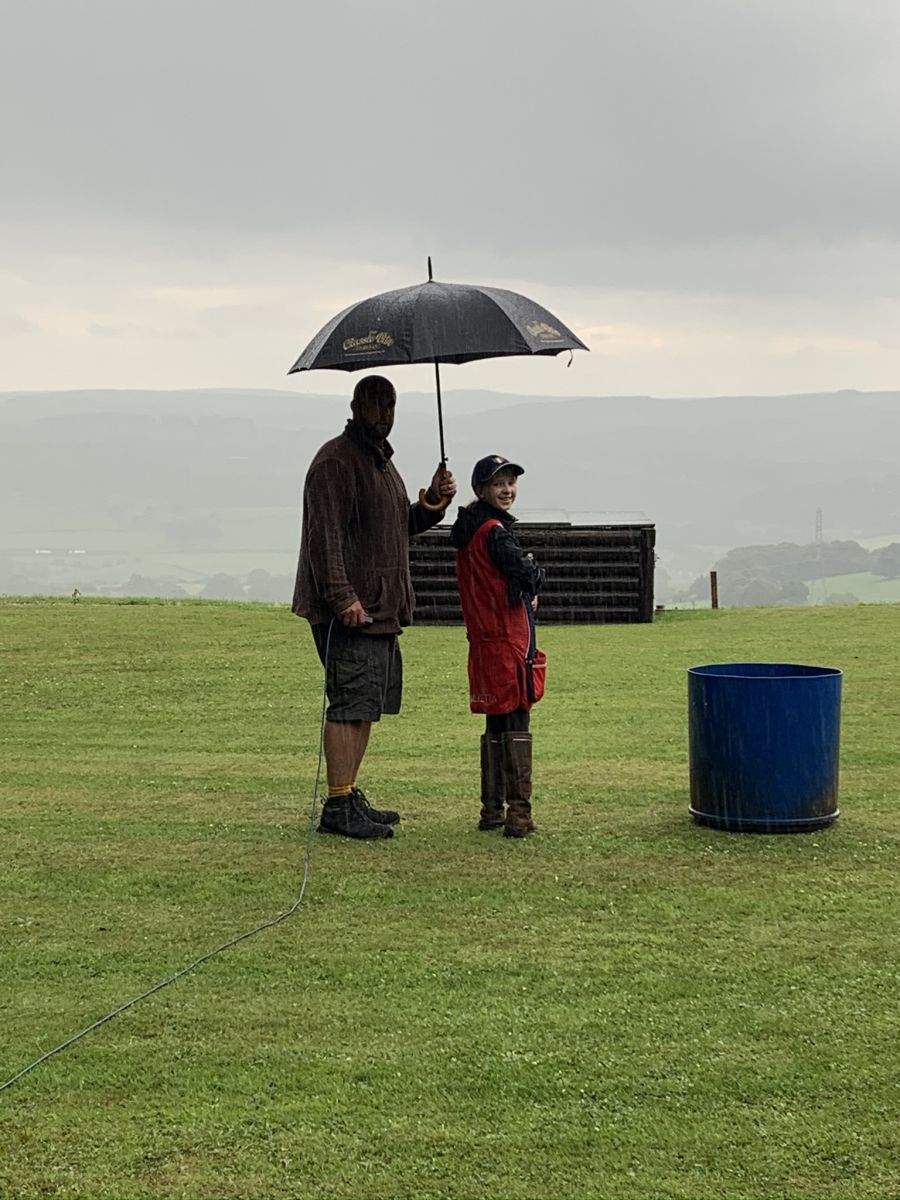 2nd Hilary Hankin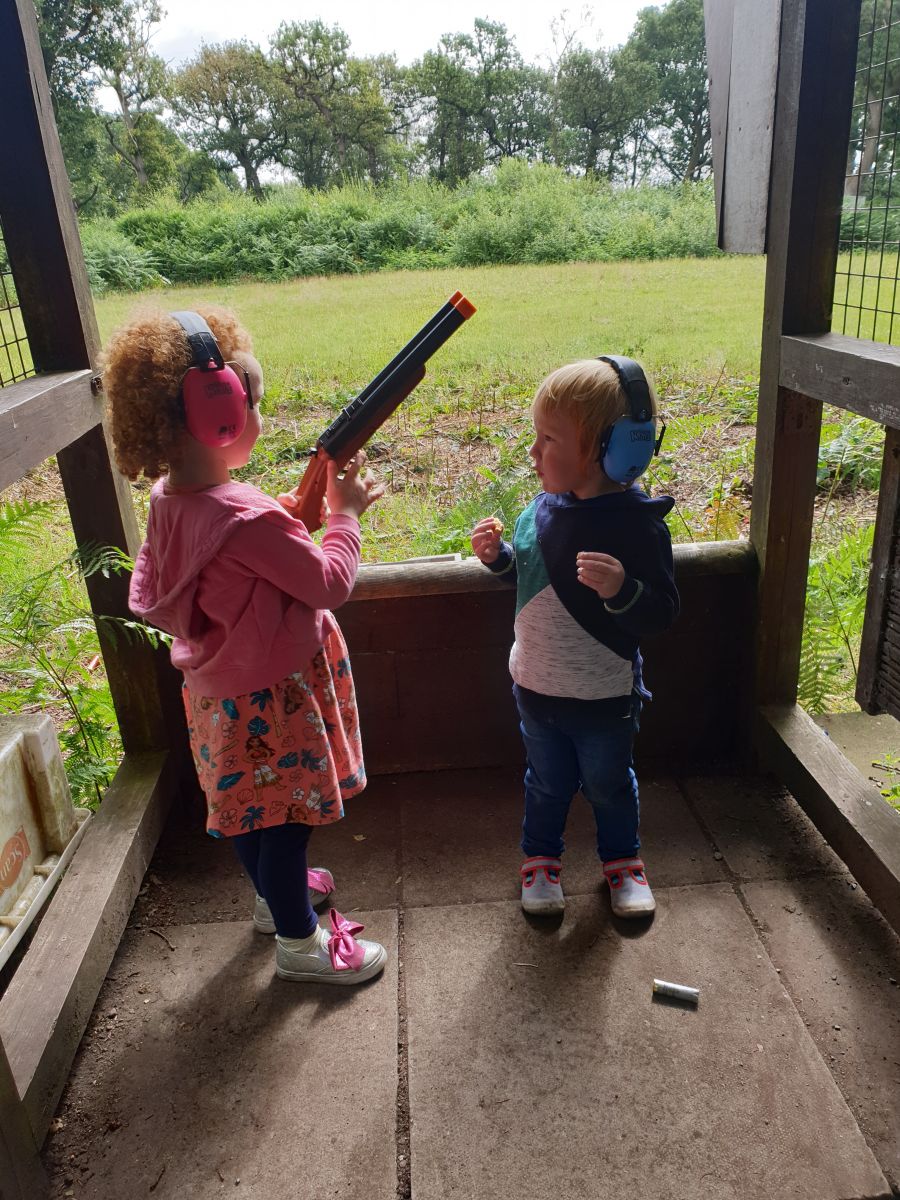 3rd Charlie Conway