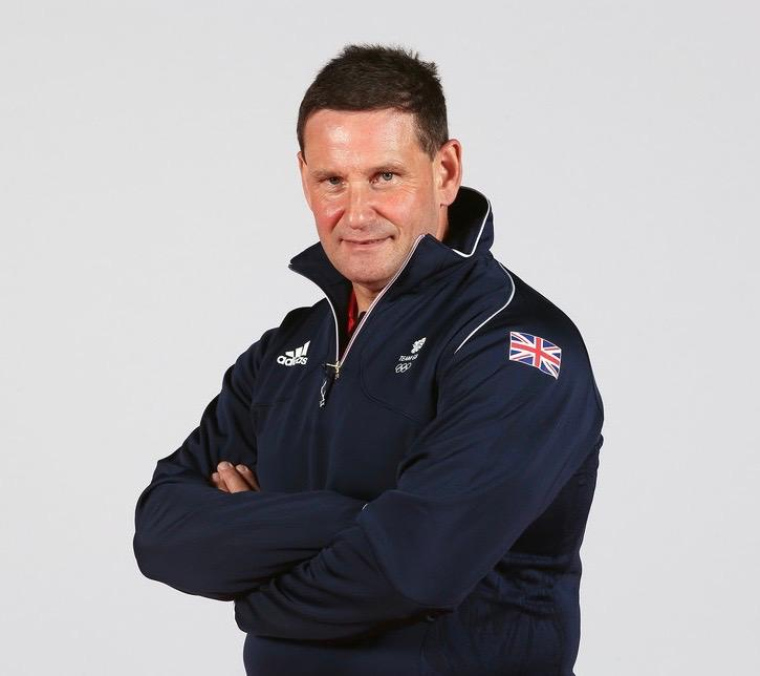 Article
In Memoriam: Kevin Gill
The international trap shooting world has been shocked and saddened by the sudden passing of British shooter Kevin Gill.
Kevin was a huge figure within the sport. He was an exceptional shot in all of the trap disciplines, especially Olympic Trap, Universal Trench, and Automatic Ball Trap and for many years he was a much loved and respected member of GB teams and England teams.
Kevin represented Great Britain at the 1992 and 1996 Olympic Games. He also represented England in the Commonwealth Games. At the 1990 games in Auckland, New Zealand he won the Individual Trap silver, as well as gold in the Trap Pairs with Ian Peel. He won the World UT Championship in 1986 in Vilamoura and again in 2007 in Tangier, and won the British OT Grand Prix - famously known for years as 'The Rolex' - in 1990, 1991, and 1996.
Kevin also shot ABT for England in 1981, 1984, and 1985, and OTR for England in 1980, 1986, 1989, 1993, and 1997. He was English Open ABT Champion in the years 2000, 2002, 2004-2006, 2009, and 2011. For many years he worked as the official shotgun coach for British Shooting and, during that time, he transformed the successes of the GB teams.
Kevin will be sadly missed. His loss leaves a huge void within the international trap shooting community and he will be remembered fondly by all those who knew him.