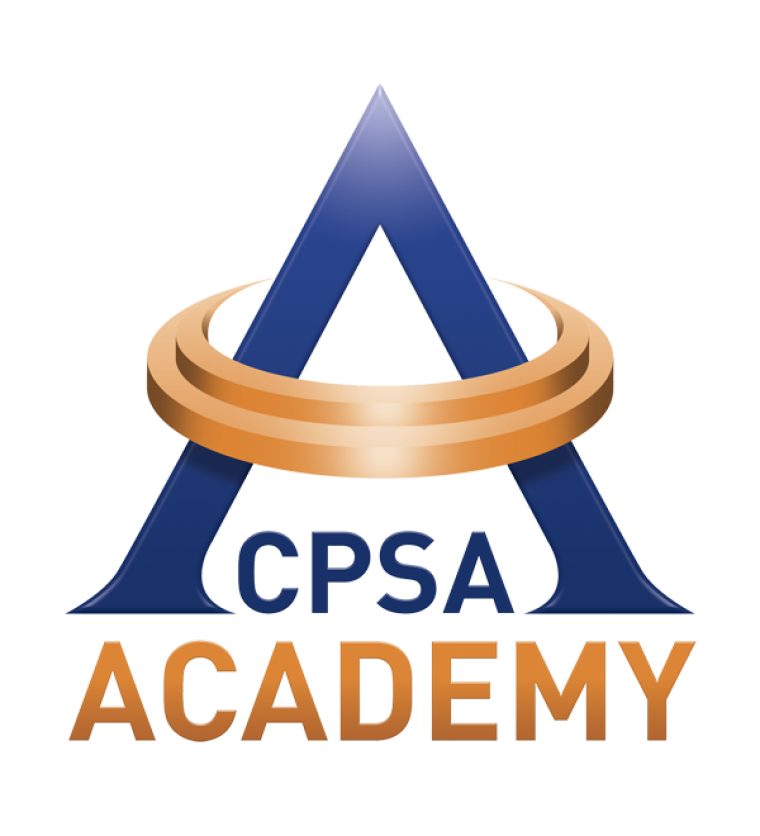 Article
New CPSA L2 Olympic Skeet & Trap Coaching Courses
We are delighted to announce the first of our new Level 2 OSK & OT Coaching Courses both of which will be held simultaneously at NCSC in Bisley, Surrey on Monday 30th September.
These courses are a one day bolt on qualification to our Level 2 ESK and Trap Coaching qualifications and are therefore exclusive to those who have successfully passed their Level 2 in the domestic discipline.
Places are limited to 10 per discipline so if you would like to attend please book on via the website www.cpsa.co.uk/courses or contact Richard or Cheryl at HQ on 01483 485400 to reserve your place.