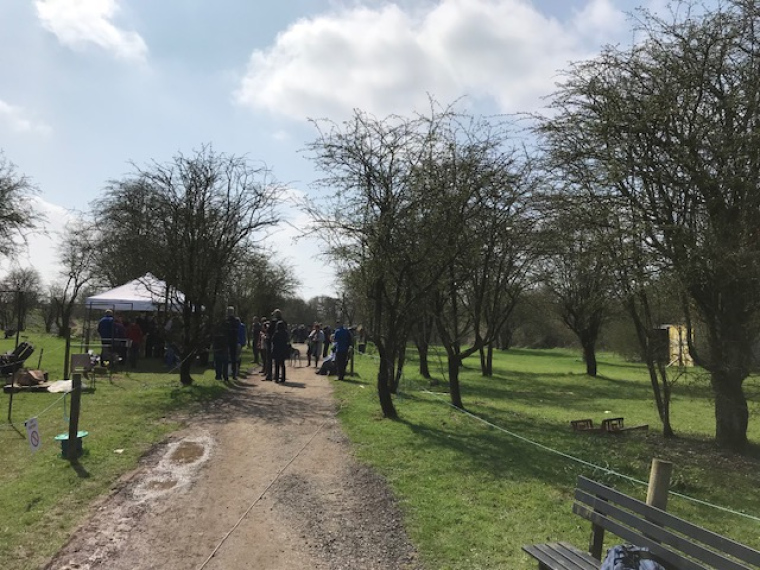 Article
Clubman Classic League 2018
The first fixture in the Hampshire League was held at Wallers Ash Gun Club on Saturday 14th April and despite the wet weather during the previous week the sun came out and made for a thoroughly enjoyable shoot!
Well done to Fareham's Chris Bloxham for his fantastic raw score of 66 ex 70 but even this was pipped by Three Counties shooter Richard Pearce who achieved the maximum score of 70 ex 70 with his Crow Class handicap applied.
From a team perspective, Wallers Ash took full advantage of home conditions to score 598 ex 700 with newcomers to the League Gosport & Lee on 579 ex 700 and Three Counties & Fareham both closely matched on 563 ex 700 & 561 ex 700 respectively so well done to all the teams for some great shooting.
To view the full results please Click Here