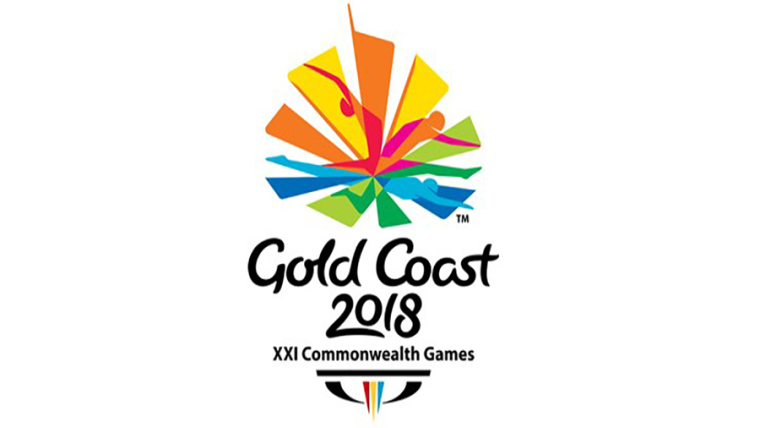 Article
Abbey Ling Just Misses Out in the Women's Trap
Abbey Ling missed out on a bronze medal at the Commonwealth Games earlier today (Friday 13 April) by the finest of margins.
The day started well for Abbey who finished qualification joint first with Sarah Wixey from Wales and Northern Ireland's Kirsty Barr on 69ex75. After a three-way shoot off, Abbey qualified in second place, with Sarah going through as the top ranked shooter, which proved pivotal.
Six women progressed to the final, where scores were reset back to zero. After 35 targets and with just four shooters remaining, Abbey and Sarah were tied on 24, but Abbey was eliminated due to qualifying as the second ranked shooter behind Sarah. It can only be described as a bitter pill to swallow for Abbey, but a fantastic effort and performance nonetheless.
After a further round of shooting, Sarah finished on 28ex40 to take the bronze medal.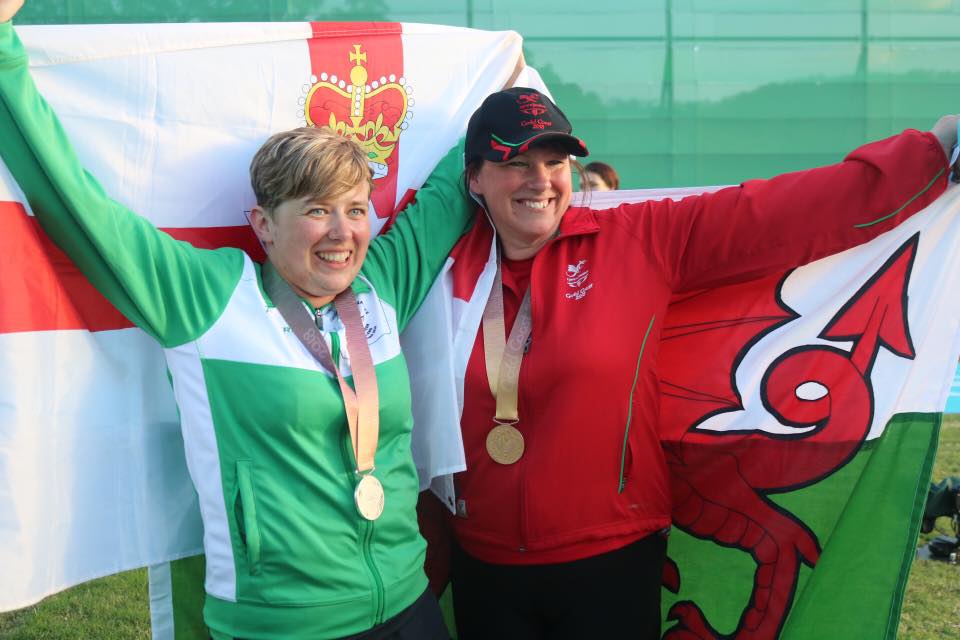 Kirsty Barr continued in an enthralling battle with Laetisha Scanlan from Australia which went to the wire. Kirsty missed her last target to finish on 37ex50, one target behind the Australian, who celebrated her birthday with a gold medal and new Games Record.
Ellie Seward put in a credible performance competing at her first Commonwealth Games as she finished in ninth place on 63, only three targets behind Laetisha's qualification score.
Elsewhere, Aaron Heading and Ed Ling are both sitting in strong positions after the first day of qualification in the Men's Trap. Aaron is tied for the lead on 48ex50 and Ed is one shot behind in a tie for third position. Both look in good shape heading into Saturday.
Our congratulations go to Kirsty and Sarah on their medal successes.
To view the full scores from the Women's Trap, click here.