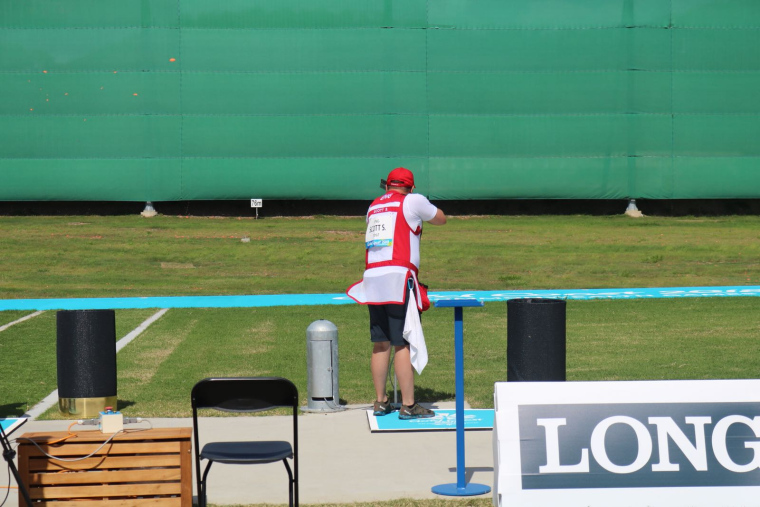 Article
Disappointment in the Double Trap
It was a day of disappointment for the English shooters involved in the Double Trap at the Commonwealth Games on Wednesday (11 April).
The Men's qualification was up first, which saw Matthew French and Steve Scott both shooting for England.
Matthew narrowly missed out on qualifying for the six man final, finishing in eighth place on 130ex150 after five rounds, just two points off Aamer Iqbal from Pakistan in sixth. Steve finished in 13th on 124.
Elsewhere Scotland's David McNath qualified in first having shot 137+6 and Tim Kneale from the Isle of Man progressed in third on 135.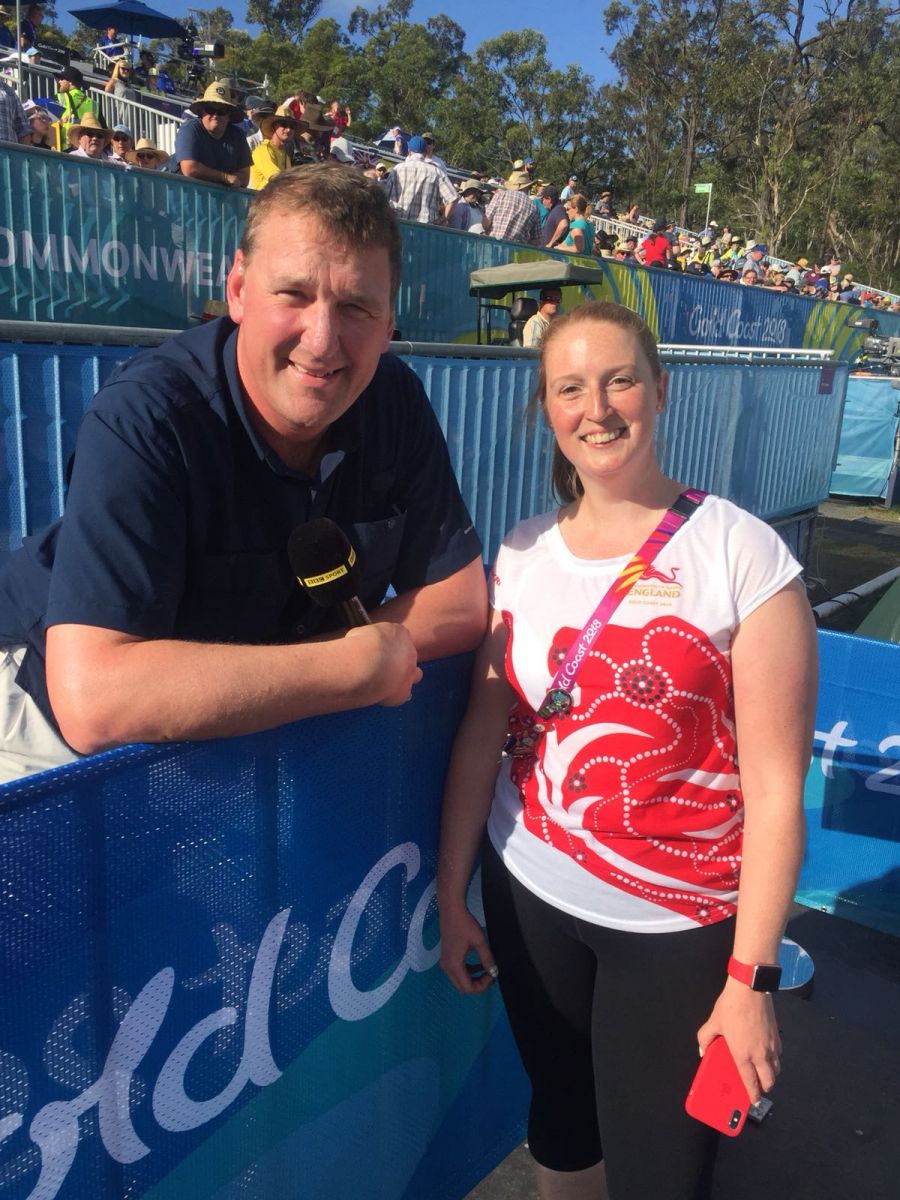 In the Women's event Rachel Parish finished in sixth place on 83, four points behind Linda Pearson from Scotland who took the bronze medal. Rachel was always chasing a couple of targets on Linda after the first round of 25 and couldn't quite reel her in.
The Men's final followed and David produced a Games Record score of 74ex80 to take the gold ahead of Tim in second on 70.
After receiving his medal, Tim said: "It's very emotional to come here, represent the island and come back with a medal. This ranks up there at the top with an Olympic final.
"It's a difficult range to shoot. During training we thought if you can grind out some consistent scores you'll be there or there about for the final. It was just about getting out there and proving that I can still shoot Double Trap!
"I've been on a long journey to get here so to come away with some silverware is fantastic. The support I received from all the fans who travelled here from the Isle Of Man was amazing and I can't thank them enough for making the very long journey to get here."
To view the full results from the Men's and Women's Double Trap, click here.