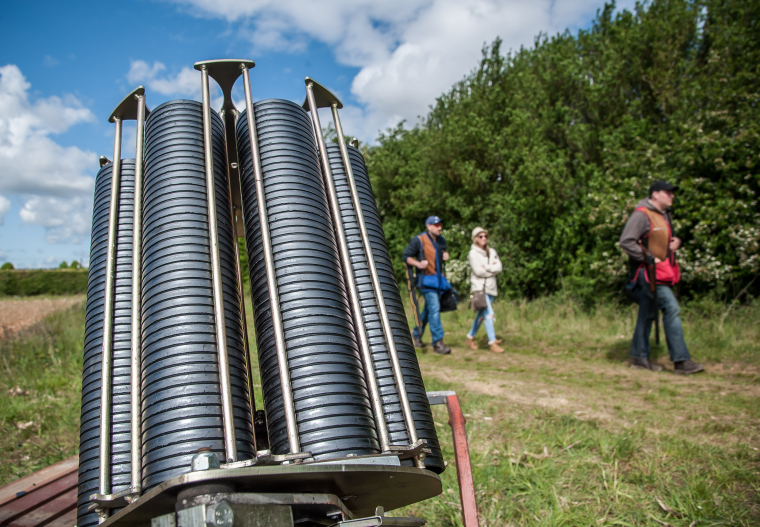 Article
Premier League Fixture Three Report
The third leg of the Premier League series took place at Highwaymans Shooting Ground in Suffolk on Sunday 25th March and there was another excellent turnout with 284 shooters in total taking part.
Congratulations to John Lee for his superb High Gun score of 96 ex 100 pipping Richard Bunning's 94 to take the title on the day. From a handicap perspective we also had some great shooting from Roger Deacon from the Owls Lodge Team in A Class and Stephen Harrup from the Cambridge Team in B Class who both scored 95 with their respective handicaps applied.
Team Southdown took the team honours this time round with a top ten score of 886 ex 1000 just nudging Team Cambridge into second place with a very close 884 so well done to everyone who took part.
After 3 shoots in quick succession we now have a short break but look forward to seeing everyone at the next fixture at Honesberie Shooting School on the 22nd April.
For up to date scores, click here.