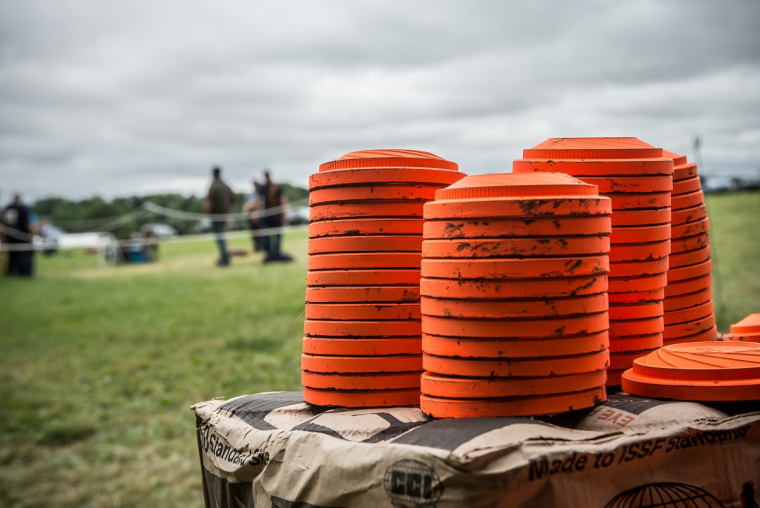 Article
Premier League 2017
​2017 Premier League Winning Team - Barrow Heath
2017 Premier League Overall High Gun Darren Stanford from Team Cambridge with Nick Fellows and Browning Sponsored Shooter Chris Childerhouse who presented the fantastic 725 Black Edition Sporter as part of the Overall High Gun prize.
2017 Premier League Runner Up & Junior High Gun George Howling from Team Barrow Heath
Well that's it for another year and it's been a superb 2017 Premier League series sponsored by Browning, Promatic, Sunglasses for Sport and Gamebore with some great shooting at some of the best shooting grounds in the UK and we would like to thank them all for putting on some entertaining and often challenging fixtures for the teams to compete over.
In the end Team Barrow Heath's consistent high scores throughout the series was enough to see them retain their 2016 title and deservedly be crowned 2017 champions so a huge congratulations to Phil Moss and his team.
In the individual stakes Darren Stanford from Team Cambridge battled it out with Junior shooter George Howling from Team Barrow Heath for the title. They both came into the final shoot with just 2 scores seperating them and in the end it stayed that way with both shooters scores not altering their best 5 totals so Darren was crowned Overall High Gun and George Runner Up with James Attwood from Team Southdown taking 3rd place on countback.
We would like to thank everyone for taking part and particularly our sponsors Browning, Promatic, Sunglasses for Sport & Gamebore for their support and look forward to the 2018 series which kicks off on the 24th February at E J Churchills Shooting Ground.
Full details of dates and venues will follow soon and Team Registrations will be open from the 1st December 2017.
We are happy to be supporting The Lily Foundation over this Premier League series and would ask you to give generously at the shoots and/or pledge any potential winnings by signing up at https://www.justgiving.com/fundraising/Prize-money-one-day For more information on The Lily Foundation and the important work it supports please click here