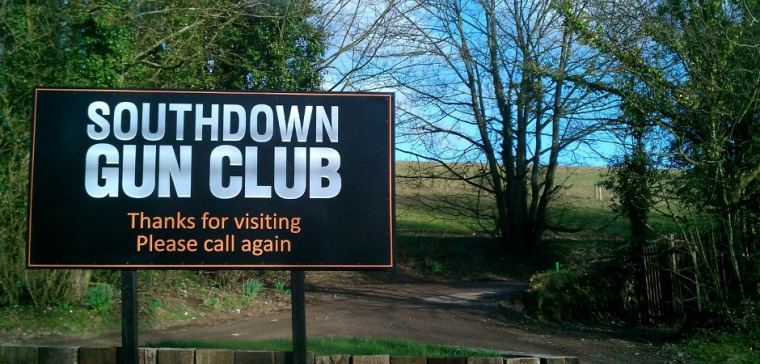 Article
Premier League Leg 1 Round Up
C class shot Anthony Johnson from Team Barrow Heath tops the Handicap Results at the end of the first leg of the Premier League.
Anthony recorded a strong 84ex100 at Southdown Gun Club, taking his total score to 99 with the inclusion of his 15 point handicap.
Martin Myers and Peter Goldsmith both sit just a point behind Anthony. The AAA and AA respective shooters both recorded 98ex100 at the West Sussex ground, with Martin pipping Peter by one in a thrilling shoot-off to take the High Gun Honours on the day.
However, Peter's excellent score helped hosts Southdown to a one point lead with 946ex1000 over Barrow Heath's 945ex1000 so well done to Team Southdown.
Elsewhere, B class shot Gavin Griffth and C class Helena Cox have both taken advantage of their respective handicaps and sit tied in second on 97 with AAA shooter Dean Gibbs with the addition of their handicaps.
Other stand-out performances included father and son duo, Julian and Jon Freeman. AAA shooter Julian recorded 95ex100 and sits level with his son Jon in the handicap results table, after Jon shot a fantastic 90ex100 and gains an additional five points as a A class shot.
To view the full handicap results, click here.
Week 2 of the 2017 CPSA Premier League takes place at West London Shooting School on Saturday 18th March.