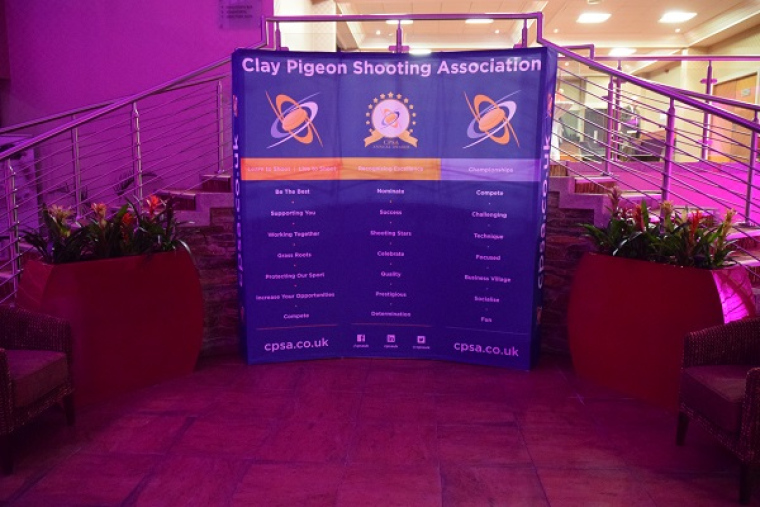 Article
Martin Barker - Nuthampstead SG
Martin Barker
It is with great regret that we must inform members of the untimely passing of Martin Barker.
Martin and his wife Nicky ran Nuthampstead Shooting Ground for many years hosting major competitions in the international trap disciplines.
Martin coached shooters of all ages many of whom went on to achieve much in the sport and, until recently, he was the GBR Coach for Double Trap.
A stalwart of international trap shooting who will be greatly missed by all who knew him.
Our condolences go to his family at this very sad time.
The funeral is being held on 6th September at 1:30pm at St George's Church, Anstey, Herts
17th August 2016