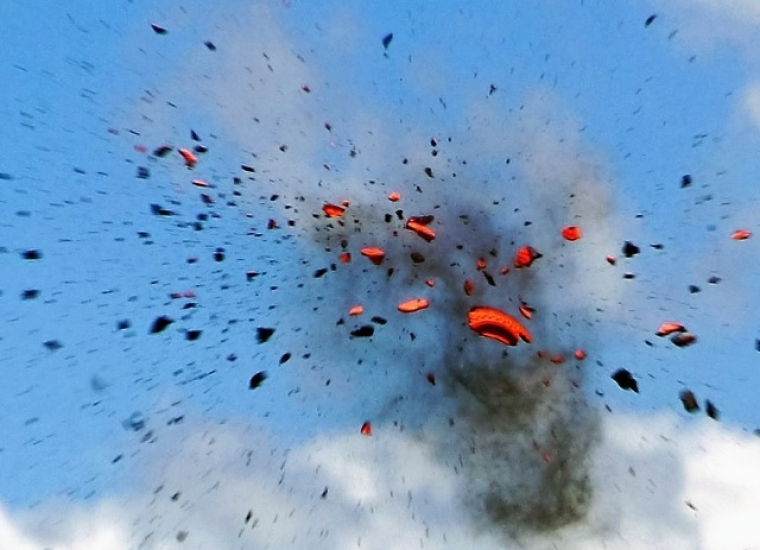 Article
100 Straight Club Championships
Following the loss of one of Skeet shootings father figures Vallance (Vall ) Fraser, the 100 Straight Club Championship is being held at Northampton Shooting Ground on Sunday 25th March 2018.
Entries start at 9am, please book in at the ground on 01604 642252 .
Special medals have been cast for all winning team members, all trophy winners and all CPSA class and category winners (Ladies, Veterans, Juniors and Colts).
Please contact Derek Wilson via derek_pw@yahoo.com, 01226 295361 or 07802654688 for team registration and any other queries.