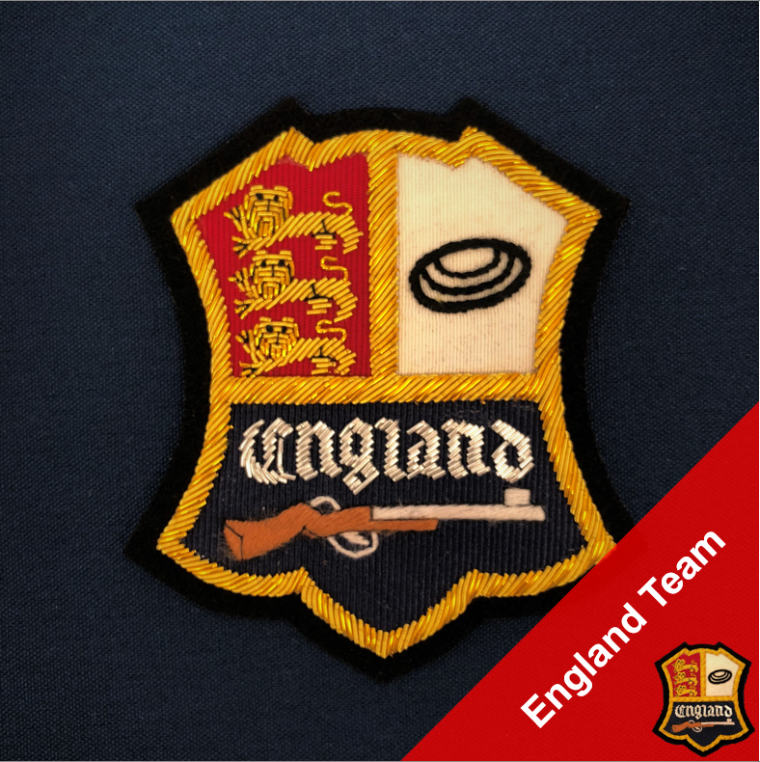 Article
England FSP Team for the FSP Home International Announced
Congratulations to the successful FITASC Sporting (FSP) shooters that have achieved a place on the 2021 England Team for the FSP Home International Championship to be held at Glamis Castle, Angus, Scotland, on 25 September 2021.
Please click here to view the full list.
Roy Cherry will captain the team.
Special congratulations go to new caps: Lawrence Barnes, Phillip Marks, Nick Hendrick, Joshua Bennion, William Page, Lorraine Baker, Megan Gamble, and Jeffrey Dix.