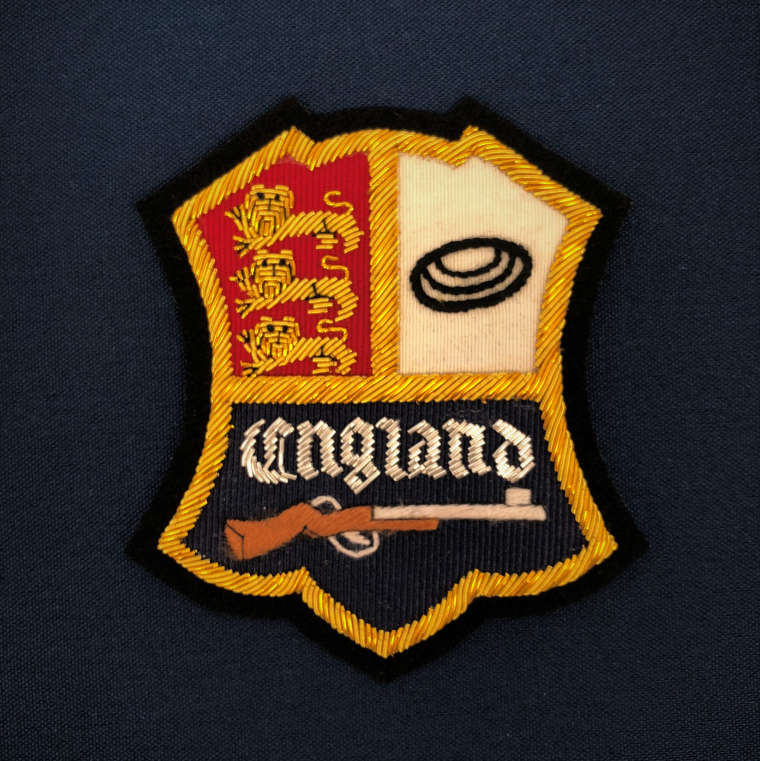 Article
England Team Manager Application Deadline Approaching
The England Team Manager roles in the disciplines of English Sporting, Olympic Trap, FITASC Sporting, and Olympic Skeet have become available again for the period 2020-2022.
The deadline to apply for any of these positions is fast approaching: Friday, 31 January 2020.
The appointments are for three years (2020-2022). Ideally candidates will have experience managing a team or shooting for England.
If you are interested and would like to know more, please Click Here for further details on how to apply. If you have any questions please contact Clare Heney, the England Team Coordinator, at 01483 485 405 or at clareh@cpsa.co.uk.