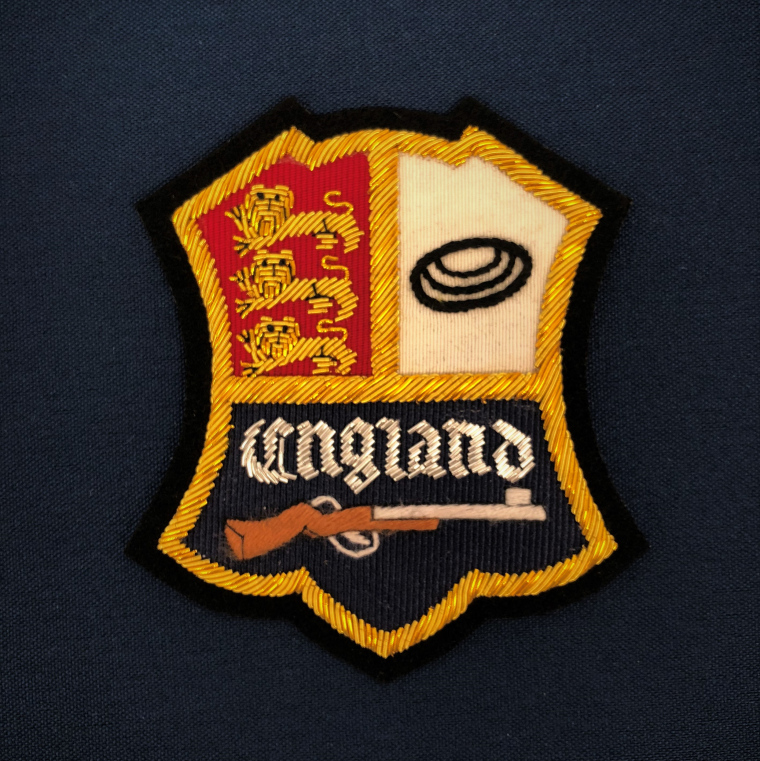 Article
2019 England FSP Team for the FSP Home International Announced
Congratulations to the successful FITASC Sporting (FSP) shooters that have achieved a place on the 2019 England Team for the FSP Home International Championship. The team will compete at the FSP Home International at Atkin Grant & Lang on 28 September 2019..
Please click here to view the full list.
Adrian Parkin-Coates will captain the team.
Special congratulations go to new cap Timothy Simmons.