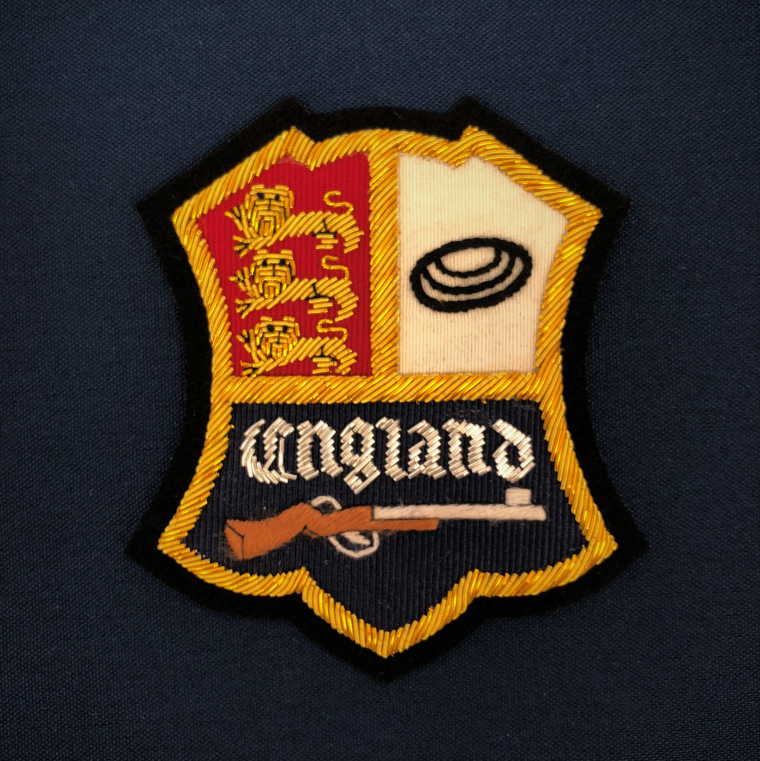 Article
England ESK selection scores
The first ESK England selection shoot took place at Dartford on the 20/21st April, which turned out to be shoot that will be remembered for a very long time, with six shooting 100-straight on the first day (five of them being on the same squad). Please click here to view the scores from day one.
Congratulations to Gary Cooke who scored the maximum of 200 over the two days. Please click here to view the full list of results.
The second selection shoot will take place at:
Northampton Shooting Ground, Sywell Range on A43, Kettering Road, Northampton, NN6 9TE on the 18 & 19 May 2019.

The final shoot will take place at:
Nottingham & District Gun Club, Far Baulker Farm, Old Rufford Road, Oxton, Nottinghamshire, NG25 0RQ on the 15 & 16 June 2019.

Squads for the 2nd selection shoot will go on the CPSA website by the13th May.
Please note that squads may differ for the second/third selection shoot(s) as it's not compulsory to shoot all three.

The Team places will be awarded by points taken from the High gun of each two-day selection shoot. For example, if the High Gun at the first selection shoot was 198 ex 200 and you scored 195 ex 200, you would be on 3 points. Your lowest 2 points from the three selection shoots will be used to determine the team. The categories will then be decided on what make the Team the strongest overall.
The teams will be announced within 48 hours of the last selection shoot and packs will be sent out to each team member.