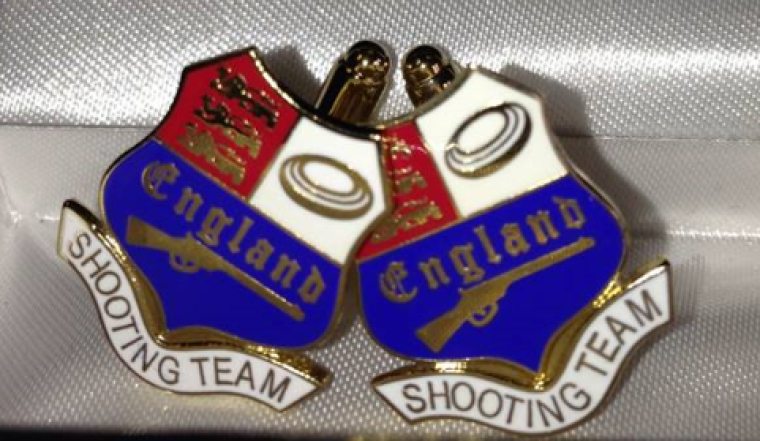 Article
2018 ABT England Team Announced
Congratulations to the successful team members that will represent England at this years Home International at South Wales 2000.
This years Team will be captained by Mary Rowley and a special mention to the six new caps - Tony Coulstock, David O'Donnell, Ryan Askem, Lucas Hyde, Cory Doble and Gordon Branthwaite.
Please click here to view the full team.
We wish you the best of luck for this event, which takes place on the 31st August/1st September.