Article
CPSA English Open Sportrap 2022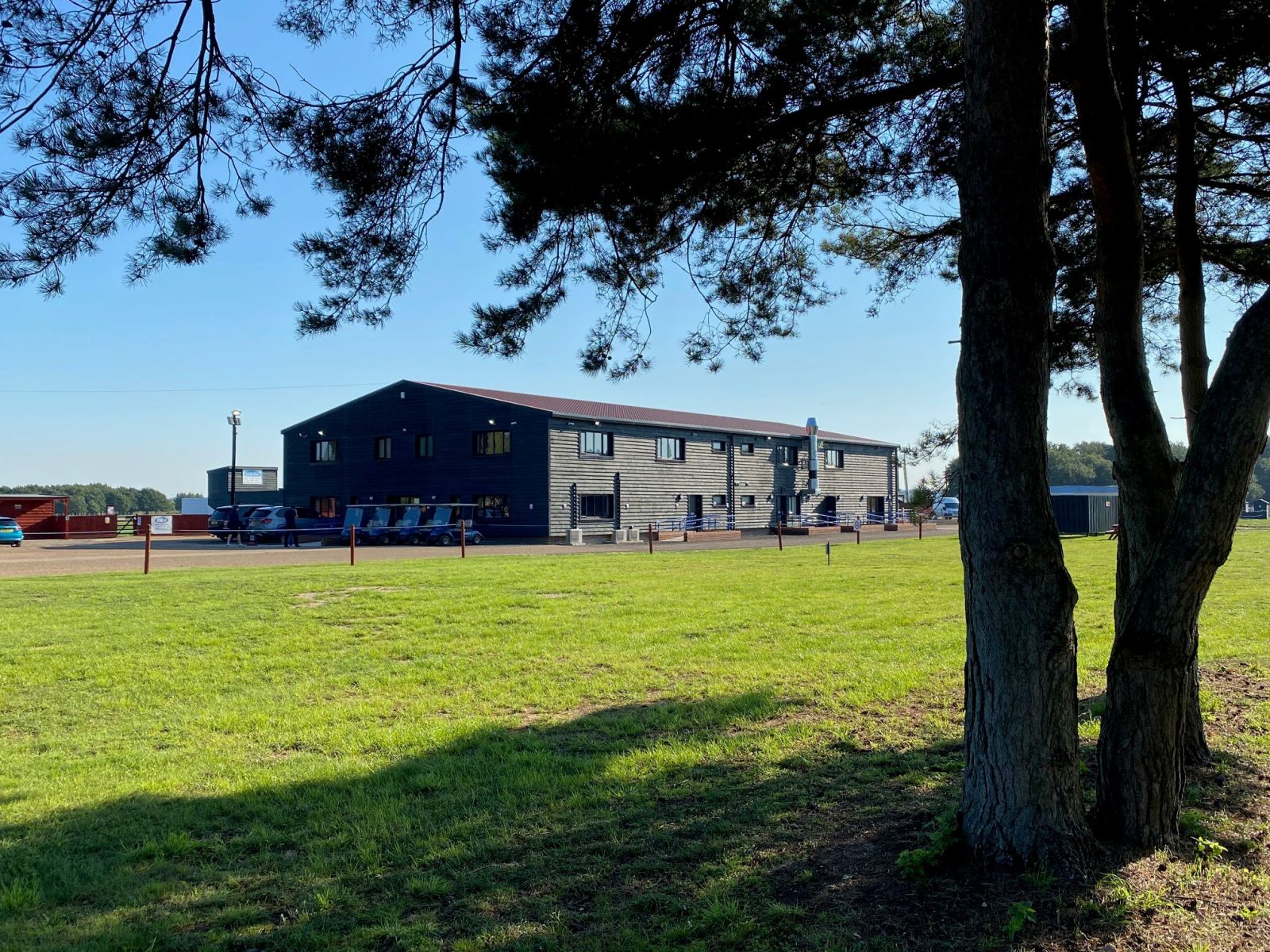 The CPSA is proud to officially announce that the 2022 CPSA English Open Sportrap Championships will be held at Eriswell Lodge Shooting Ground from the 15-17th July 2022. Richard Bunning won this event in 2021 with an impressive score of 138. Will we crown a new champion, or can Richard Bunning win back to back titles?
We spoke to Stuart and Nigel Smith from Eriswell who commented:
"We are looking forward to welcoming clay shooters from all over the country for the English Open Sportrap Championship and to working with the CPSA on the first major sporting championship to be held here since the World Sporting Championship in 2010.
Following on from the development works at the ground over the last few years we are excited to see how everything performs. We are also looking forward to working in partnership with CPSA HQ on more major events in the future."
Bookings open on 31st of January at 8pm via Championship Booking System (cpsa.co.uk)
Thank you to our sponsors: