Article
The 21st FITASC Home International Tournament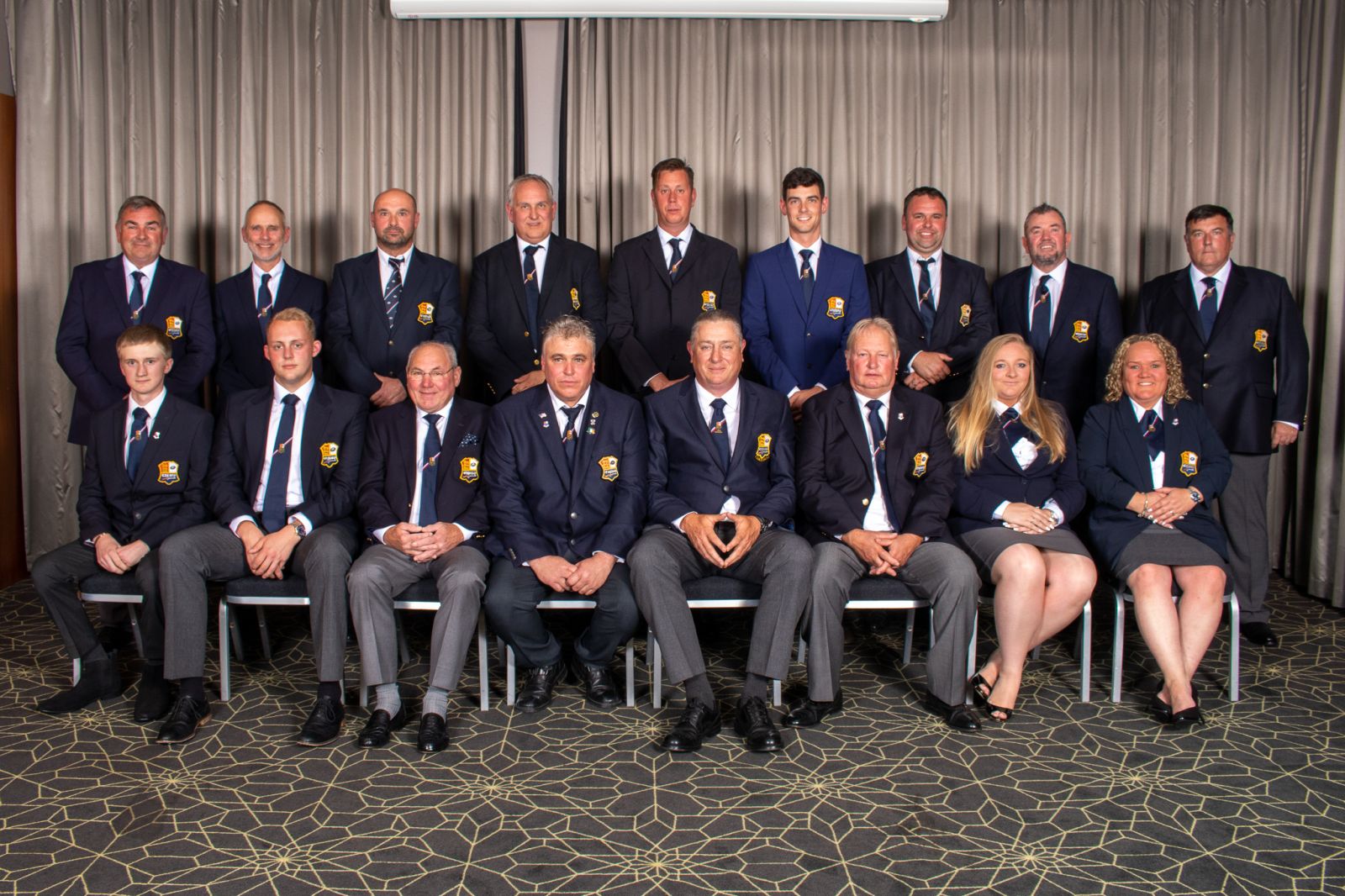 The 21st FITASC Home International Tournament
It was a privilege to attend the Glamis Castle Estate, Scotland with the English Team. The scenery was stunning, targets challenging and great comradery amongst all the home nations. Thanks must go to Scotland for putting on an event that ran so smoothly.
All the England Team members gave 100% and Captain Roy Cherry led the way with one of England's best scores 89.
Richard Hughes of Wales was overall High Gun with 92.
Scotland took the Senior Team win with 524 beating England by 4 Clays.
The Ladies Team Lorraine Baker 79 and Megan Gamble 74 Beat Scotland by 4 Clays Lorraine was Ladies Runner Up.
The Junior Team Josh Bennion 89 and Will Page 86 were dominant also being Junior High Gun and Runner Up. Josh was also New Cap High Gun,
The Veterans Team Chris Baker 81 and Desmond Sturgess 80 were Runners Up to Wales. Chris was also Vets Runner Up
The Super Veterans Jeff Dix 74 and John Price 68 were Runners Up to the Scots
Result
England were Overall Team Winners
Junior Team Winners
Ladies Team Winners
Senior Team Runners Up
Vets Team Runners Up
Super Vets Team Runners Up
Josh Bennion - Junior High Gun, New Cap High Gun and England Overall High Gun (after a Shoot of with Team Captain Roy Cherry)
Will Page - Junior Runner Up
Lorraine Baker - Ladies Runner Up
Chris Baker - Veterans Runner Up
English High Guns
High Gun - Josh Bennion
Seniors - Roy Cherry
Veterans - Chris Baker
Super Vets - Jeff Dix
Ladies - Lorraine Baker
Juniors - Josh Bennion
Lawrence Barnes won the 'Pete Dennett Trophy' for the highest score for an England team member on a nominated layout, being layout 3, with a magnificent 24 only equalled by Josh Bennion. Lawrence won on Countback.
Richard Weller, Team Manager.