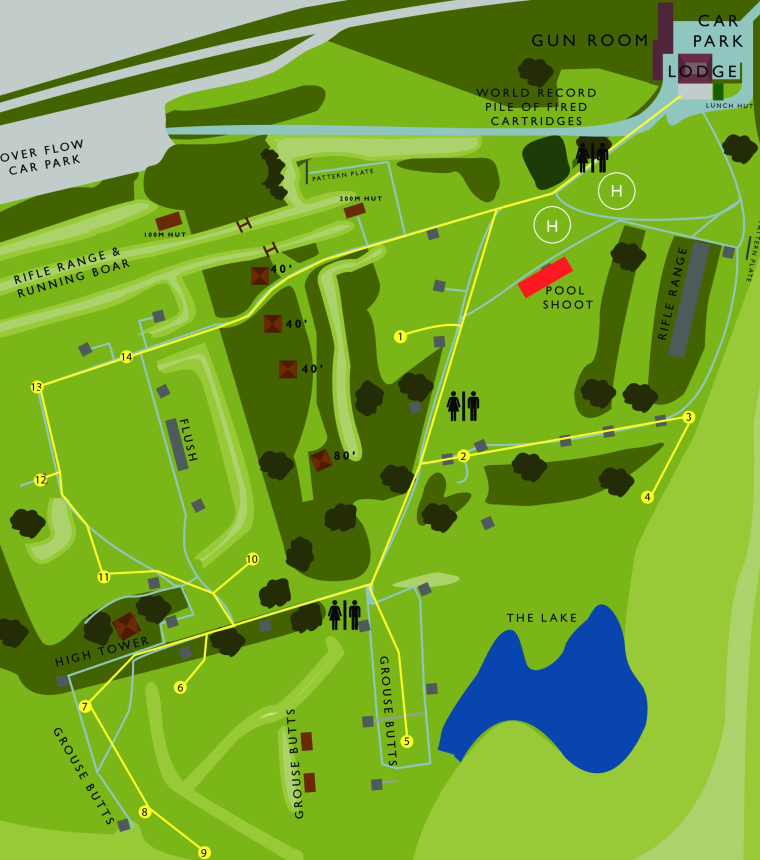 Article
CPSA Premier League Final Preview
We are really looking forward to the CPSA Premier League Final at West London Shooting School on Saturday, 26 September 2020, where we will see which team takes the overall title!
If you are attending the shoot, please click here to find the CPSA Premier League Final Preview, which was sent by email to those who made bookings for the event.
Please note, all bookings for this shoot have now closed. Please call Richard on 07796 146447 for any last minute availability.