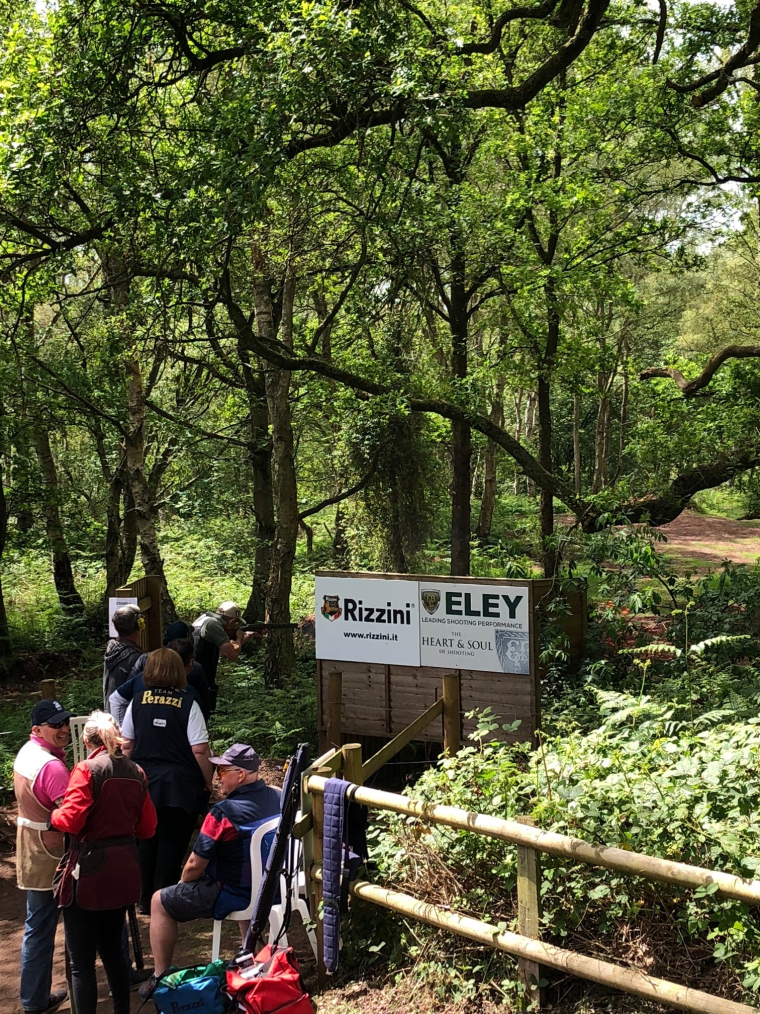 Article
English Open English Sporting 2019 - Day 1
After a day of fine shooting in brilliant weather, the results are in and Chris Childerhouse and Ben Husthwaithe are tied in the lead each with 111 ex 120.
Competitors are praising the challenging course set by Tom Jones and his team at West Midlands Shooting Ground, which features some particularly innovative targets, particularly an already notorious high-tower target on stand 15.
The event is made possible thanks to the generous support of sponsors Rizzini (distributed in the UK by ASI), Eley Hawk, who have provided a gun and cartridges respectively as prizes for winners, and Promatic Traps, who are supporting with trap engineers to keep everything running smoothly.
To view full results click here.
For class and category results click here.
For other scores click here.