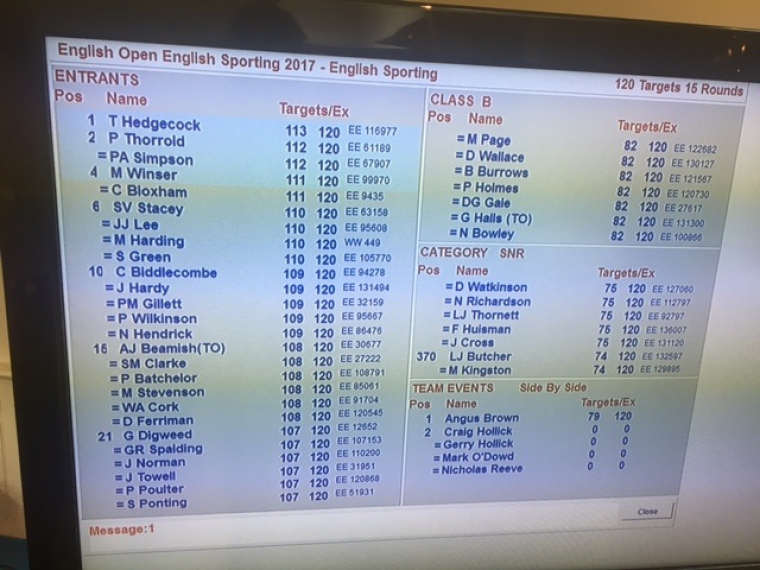 Article
English Open English Sporting Day Three Report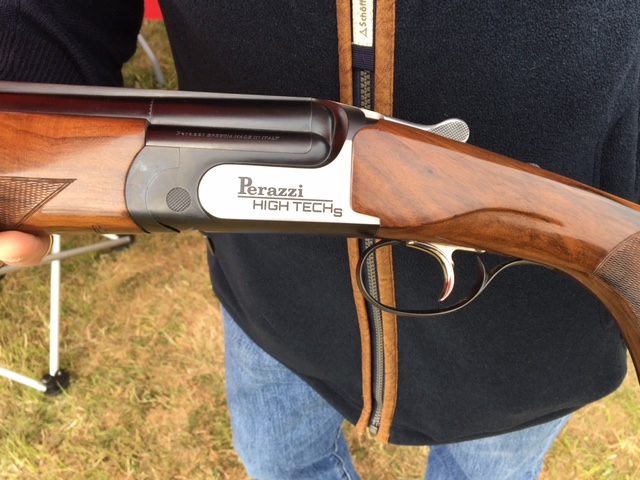 Taylor Hedgecock continues to be the man to catch at the English Open English Sporting as the competition heads into the weekend.
At the start of day three, all the shooters knew the benchmark, but a mixture of deceptive targets and mixed weather means that local lad Taylor from Soham remains top of the pile.
Grey sky and drizzling rain hampered the first few squads on the course on Friday morning at Highwaymans and the scores reflected this. AA shot Neil Bedingfield in the fifth squad of the day was the first person to register a score over 100 when he posted 101 ex 120.
The majority of the morning continued in similar fashion. Anything in the high 90s appeared to be a relatively good round. AA shot Wayne Martin recorded 97 ex 120 and commented on the speed of the targets but said he was enjoying the course and the challenges that it posed.
As the headline sponsors at this year's event Perazzi are offering sponsorship of a gun to the overall winner. Phil Unwin Managing Director at Ruag Ammotec on behalf of Perazzi commented, "We're delighted to be sponsoring the English Open and have the opportunity to showcase the range of Perazzi Sporting guns to the shooters."
"On offer for the winner is sponsorship of a Perazzi High Tech Sporter or an alternative cash amount. It's very exciting at the top of the leaderboard and we can't wait to see who is going to take the honours this year. It would be fantastic to see a young lad like Taylor win such a big competition, but there's still a long way to go."
Mike Harding recorded the highest score of the day. Shooting in the afternoon he posted 110 ex 120 to join three other shooters on that score. As things stand the four will enter a shoot off to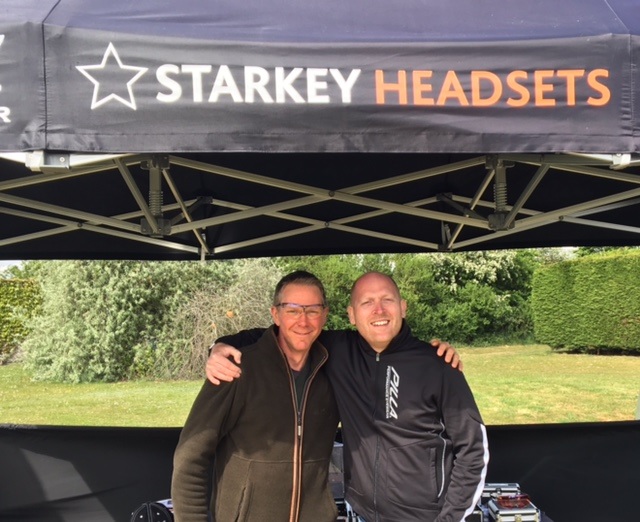 determine who makes the Super Final.
There was some Friday afternoon joy for Ben Davies who is an instructor at Bisley Shooting Ground. Ben was the lucky winner of a pair of Pilla Panther X7 50RHC Lens in the random prize draw from all the entrants. The glasses were kindly supplied by Starkey Headsets who support the English Open.
Clearly excited, Ben commented, "I was actually going to have a look at purchasing a pair today, but there's no need now." On the course Ben scored 94 ex 120; a respectable score to round off a good day and we're all sure that he'll return to Bisley a happy man.
For the full English Open English Sporting day three results click here, for class and category scores click here and for sub competition results click here.