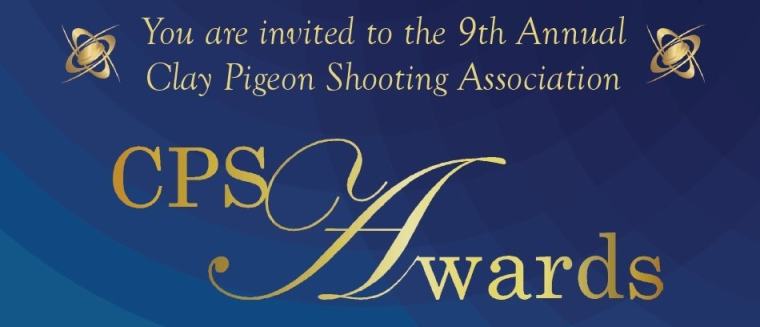 Article
CPSA Awards Tickes Still Available
Dinner tickets are still available for the CPSA Awards and can be reserved here.
The Awards are held at The Belfry Hotel and Resort, on Saturday, 1 February 2020.
Tickets are priced at £60, and include a sparkling-wine reception, a three-course dinner with wine, the award ceremony, and after-dinner entertainment.
The Awards is a ticketed event, so be sure to come and support your fellow members.
Any questions, please call CPSA HQ on 01483 485400 and ask to speak to Phoebe.